Nov 30, 2018
Look around your office and you will probably find that your coworkers' desktops are riddled with a variety of knick-knacks, toys, puzzles, and stress balls. Office toys are a great way ...
Continue Reading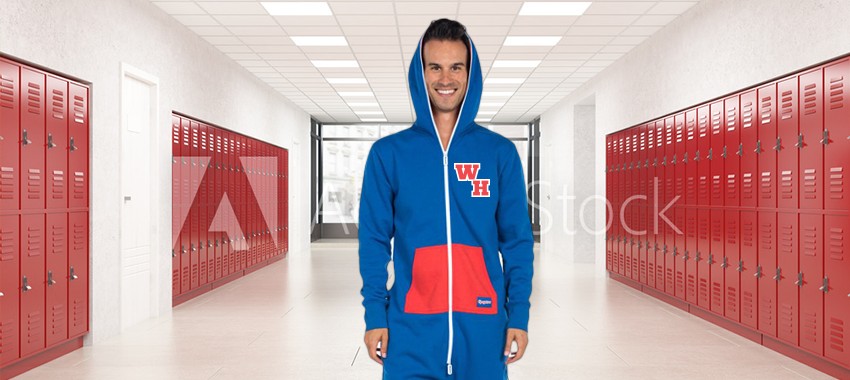 Nov 09, 2018
If you've ever placed an order for promotional products for a school, you have probably seen your fair share of t-shirts and baseball caps. And trust us, those are definitely important! Wearable...
Continue Reading

Nov 02, 2018
If you want to give your brand a modern and fresh new identity try throwing some cutting-edge tech gadgets into your marketing mix. The wave of wireless charging options, portable speakers, and wearab...
Continue Reading